Corona virus (COVID-19) has affected more than 80 nations in the world. The virus is pandemic and more than 4000 people have lost their lives by now. The Corona virus is incurable at the moment but you can take some prevention steps to keep yourselves and your families safe.
What should you do to beat Corona virus:
Frequently wash your hands with good quality soap. Do it for at least 20 seconds, especially after visiting public places, sneezing and coughing.
Try to avoid touching your mouth, eyes & nose with unwashed hands.
Use hand sanitizer that has at least 60% alcohol.
Frequently clean AND disinfect touched surfaces everyday.
Cover your mouth while sneezing and coughing with a tissue paper, throw it into the dustbin after use.
Don't go out if you are sick.
Wear a face mask if you are sick, if you are not sick then you don't need to wear a face mask, unless you visit public places or visit people.
Important contact numbers
The Helpline Number for corona-virus : +91-11-23978046
The Helpline Email ID for corona-virus : ncov2019[at]gmail[dot]com
Twitter Help: https://twitter.com/MoHFW_INDIA
Let's Stay Healthy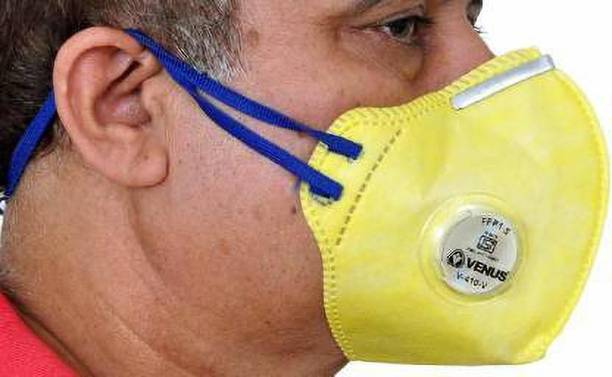 Corona Virus Mask & Pollution Mask
Prevent from Corona virus by wearing a good quality mask.
From Rs. 800
Hand Sanitizer - High Quality, Low Price
Beat Corona virus by applying hand sanitizer frequently to your hands.
From Rs. 400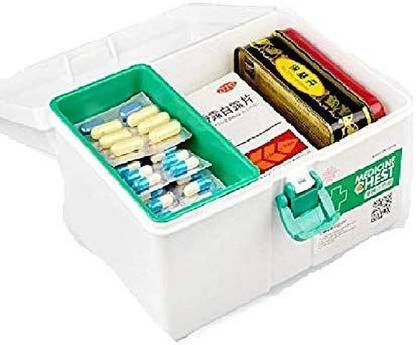 First Aid Boxes - Portable, Heavy Duty
A health essential tool box that contains all necessary things that you might need to resolve normal health issues.
From Rs. 500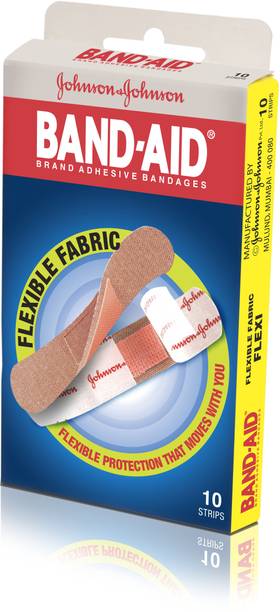 Adhesive Bad Aids - Heal Your Wounds Quickly
Shop for band aids and protect your family.
From Rs. 50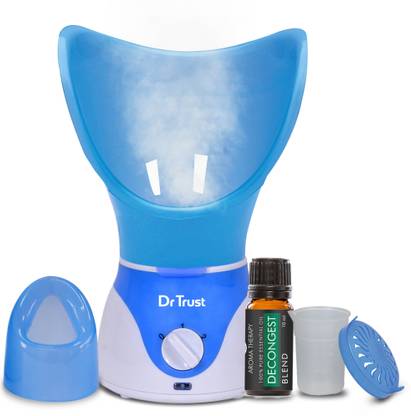 Steam Inhalers and Vaporizers
Protect your loved ones from cold. Provide relief during Asthma.
From Rs. 750
Shop for Health and Fitness products and get up to 50% off. Shop for health care devices strength training equipment, exercise balls, yoga mats and exercise gloves.
SHOP BY CATEGORY