Reebok Brand Day Sale Minimum 50% OFF. Shop Online for Reebok Clothing, men, women and kids at Jabong.com. Select from the wide range of Reebok Clothing and Shoes.
Buy Reebok Training Track Pant, Reebok Training Track Jacket, Reebok Running Shoes, Reebok Backpack, Reebok T-Shirt and many more.
Check Women's Footwear Offers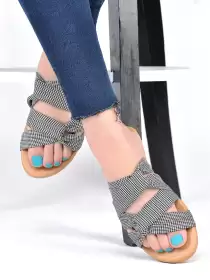 Women Footwear Sale - Upto 60% OFF
Check all the women's casual shoes, loafers, sandals, running shoes.
Check Men's Footwear Offers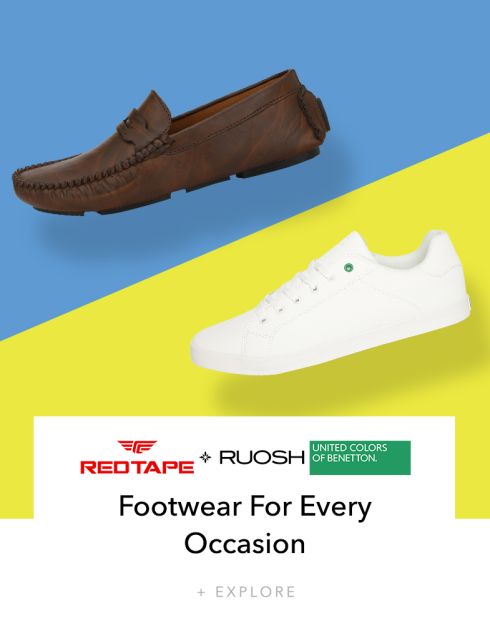 Footwear Sale - Min 30% OFF Casual Shoes
Check all the casual shoes, loafers, boots, sports shoes.
Reebok Sports & Running Shoes For Men & Women
More Swag-Tastic Deals For Men & Women