Are you looking to buy products under Rs. 99?
Here is a great offer for you, Amazon India offering thousands of shopping items under Rs. 99.
You can choose products from a great selection of "Amazon's 99 Store" and buy according to your needs.
There are various things available at a budget price from several categories such as Fashion & Lifestyle, Food, Home Decor, Health & Fitness, Pet Supplies, Mobile Accessories, Computer Accessories, Electronics, Books, Baby Products and many more.
Browse through following categories to buy your desired products: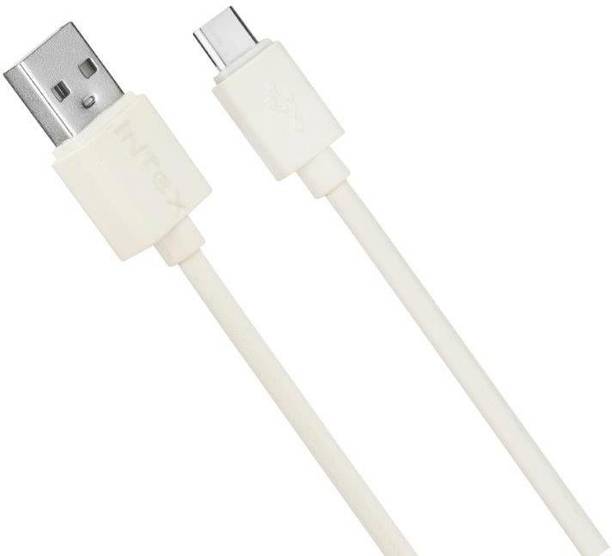 Intex DC-201R Micro USB Cable
Length 1 m, Round Cable, Cable Speed: 480 Mbps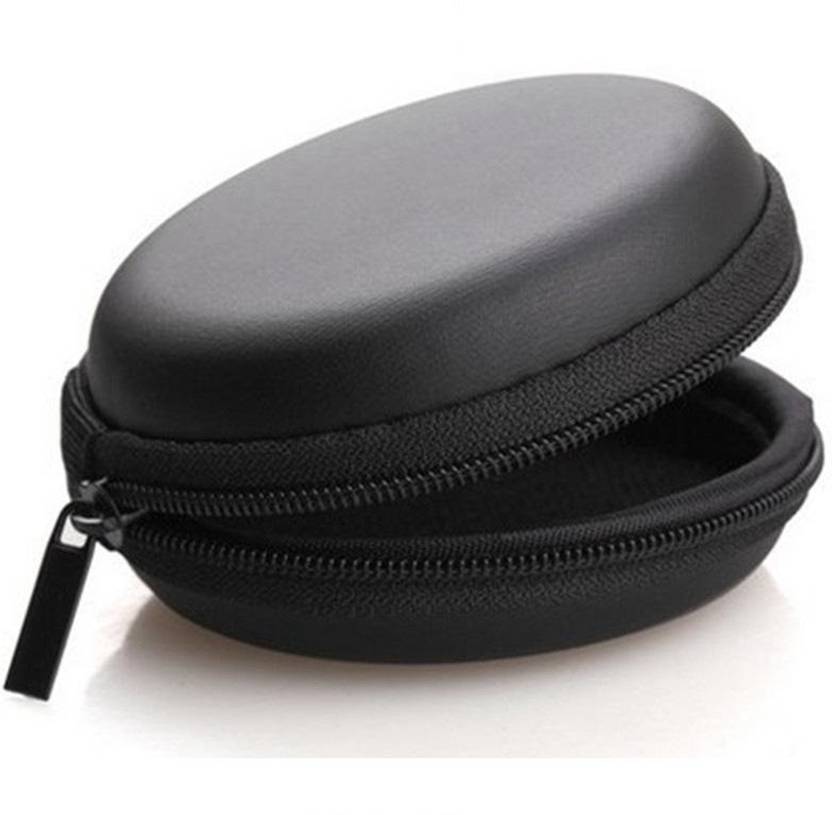 ReTrack Leather Zipper Headphone Pouch
Leather Round Zipper Pocket, Outer Material:Leather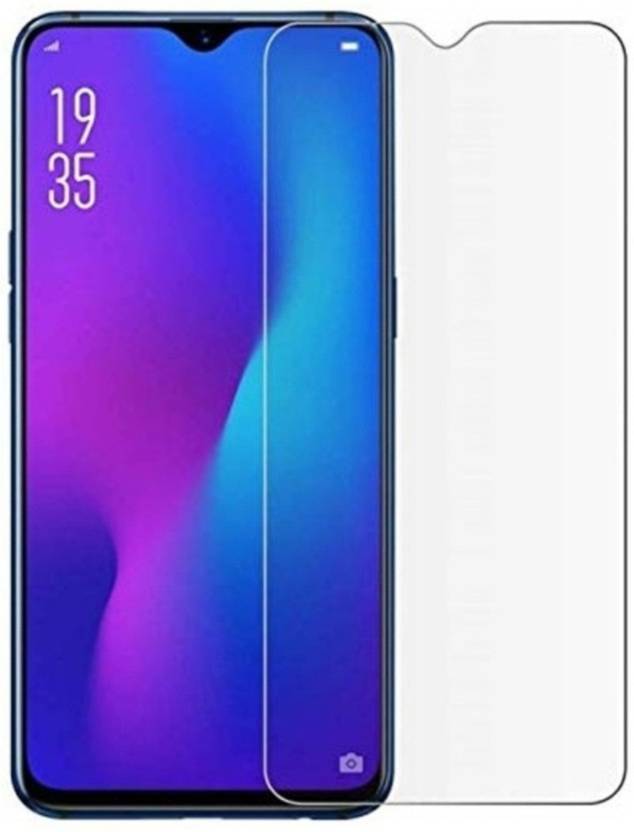 Koko Tempered Glass Guard for Samsung Galaxy M10
Air-bubble Proof, Anti Fingerprint, Anti Glare, Scratch Resistant, UV Protection