Avail 50% discount on beauty products at Myntra. Buy perfumes, eye liners, trimmers, straighteners, deodorants and other personal care appliances at discounted price.
Also, if you buy anything from Myntra on Wednesdays then you can avail 15% extra discount on a purchase of Rs. 3000.
Myntra Beauty Offers that You Will Love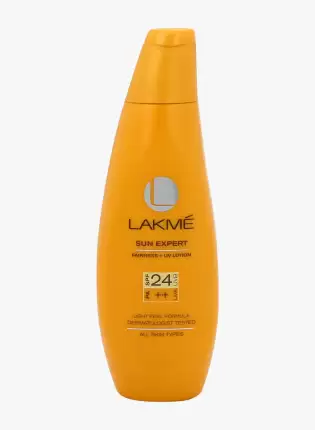 Body Lotions at Heavy Discount
Check all the body lotion deals and save upto 50% money.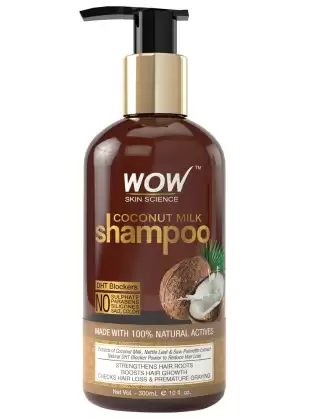 Shampoos and Hair Conditioner Sale - Upto 30% OFF
Check all the branded shampoos, hair conditioner deals.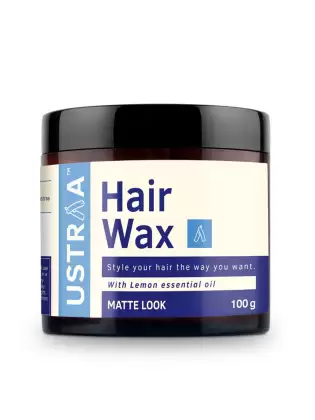 Hair Gel and Spray - Upto 40% OFF
Check all the branded hair wax & hair gel deals.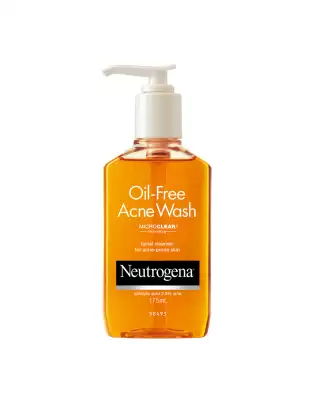 Fash Wash & Cleanser Offers - Upto 35% OFF
See all the branded face wash offers.
Check Women's Footwear Offers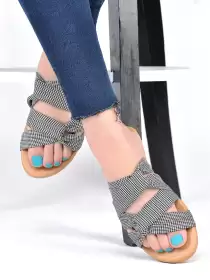 Women Footwear Sale - Upto 60% OFF
Check all the women's casual shoes, loafers, sandals, running shoes.
Check Men's Footwear Offers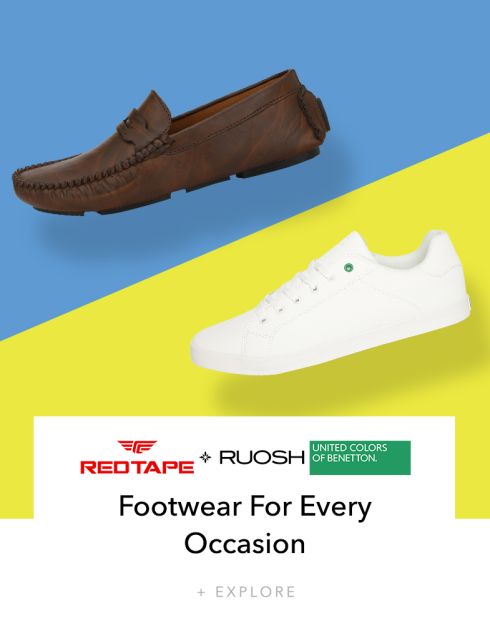 Footwear Sale - Min 30% OFF Casual Shoes
Check all the casual shoes, loafers, boots, sports shoes.