Hottest Offer on iPhones
Sale Duration: 23 July to 26th July, 2019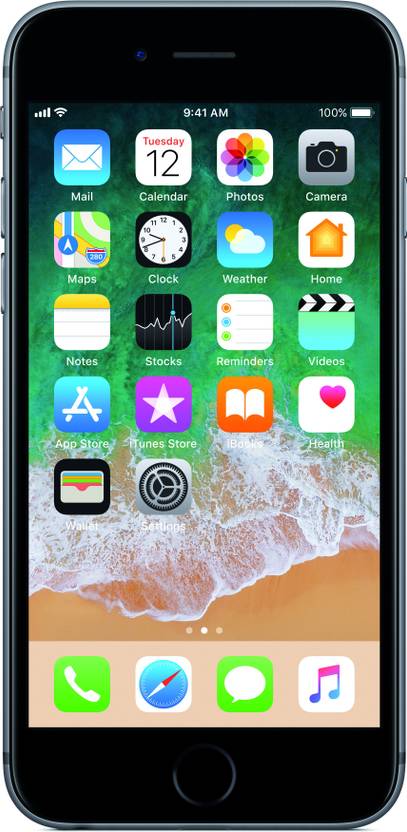 Apple iPhone 6s - Rs. 1250 OFF with ICICI
Grab the offer now before its gone.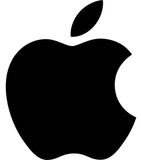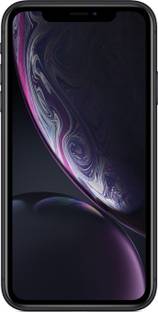 Apple iPhone XR - Rs. 1250 OFF with ICICI
Grab the offer now before its gone.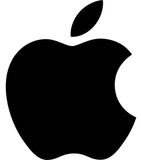 iPhone used to be a rich man's thing but these days almost everyone has got an Apple iPhone. Thanks to the amazing cashback & discount offers provided by eCommerce sites like Amazon, TataCliQ, Flipkart etc.
Save Big Money on iPhone
These incredible cashback offers allow you to save Rs. 5,000 to Rs. 10,000 while making an Apple iPhone purchase. Different banks such as HDFC, ICICI, SBI in association with eCommerce partners provide exciting instant discount, money back, EMI and exchange offers to all customers.
However, HDFC provides Apple iPhone cashback offer almost every month. With ICICI and SBI you can also save big money, all you need is to check this deal whenever you think of getting an iPhone.
Buy Different iPhone Models
You can buy different models of iPhone such as iPhone X, iPhone 7, iPhone SE, iPhone 8, iPhone 8 Plus, iPhone 7 Plus, iPhone 6 and 6s under such shopping offers.
Usually iPhone price in India doesn't fluctuate much, it stays still most of the time of year. But every month when there is an Apple iPhone sale online, you will see a huge price drop on online shopping sites.
Best Time & Place to Buy iPhone
This makes it a perfect time to buy an iPhone because you can buy the phone at a discounted price, on top of that you can earn cashbacks, which is transferred to your account with in 60 days of purchase.
So you also thinking of getting the full advantage of iPhone offers today? Then hurry up, click on the Get Deal button and head over to our partner site to buy the magical invention of the century.