ABOUT THE OFFER:
Voltas is the most popular and trusted brand when it comes to buying the Air Conditioners. Voltas 155CY 1.2 Ton 5 Star Split Air Conditioner is going to be your right investment to beat the summer heat. It is an auto restarting air conditioner with a capacity of 1.2 Ton and power consumption of 1126 Watts. The product offers 1 Year Voltas India warranty for the product and another 5 years on its compressor.
Key Features:-
– Dust Filter
– Auto Restart, Timer, Sleep Mode
– High EER Rotary Compressor
– Cooling Capacity: 1126 W
– Power Usage: 1126 W
 New Upgrade Available:

 Buy Voltas 153CZD1 1.2 Ton 3 Star BEE Rating 2018 Split AC (Copper Condenser) at Rs. 25,999
★

Things to know before buying Split AC:
Bureau of Energy Efficiency (BEE) has brought a new rating system for Air Conditioners, the bureau has dropped 2 energy rating point for non-inverter split ACs in 2018.
For example: Any non-inverter split AC that was rated 5 star in 2017 is now rated 3 star in 2018.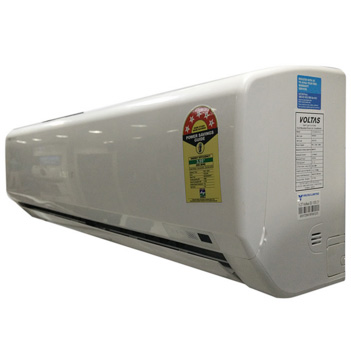 Split Air Conditioner
Voltas 1.2 Ton 5 Star 155 CY Split Air Conditioner is a split air conditioner offering ductless flow, small size and flexible design. Here, each zone of the machine has its own thermostat. However, it helps in avoiding energy loss associated with the ductwork that can even account up to 30% of the total energy consumption.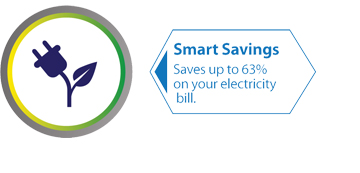 5 Star BEE Rating
Bureau of Energy Efficiency (BEE) ranks the electrical home appliances on the basis of their electrical consumption. With a 5 star BEE rating, the Voltas 1.5 ton split smart air conditioner delivers an excellent performance at low power consumption. It is highly energy efficient and also helps you to save on your electricity bills.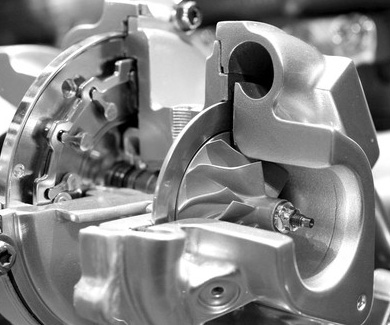 High EER Rotary Compressor
The compressors play a very important role in proper compression of the refrigerant gas. The best compressor to ensure maximum cooling efficiency is used in Voltas 1.2 Ton 5 Star 155 CY Split Air Conditioner. This is highly efficient and ensures a silent operation as compared to other compressors.
.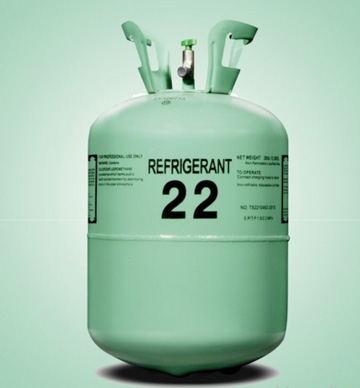 R-22 HCFC Refrigerants
Voltas 1.2 Ton 5 Star 155 CY Split Air Conditioner incorporates R-22 HCFC (hydro chlorofluorocarbons) refrigerants. HCFC's are better than CFC's as they contain minimal chlorine content that is harmful for the environment and causes ozone layer depletion.
Auto Swing Movement
Voltas 155CY 1.2 Ton 5 Star Split Air Conditioner offer an Auto Air-swing (Up-Down) and Selectable Air-swing motions in order to the enhance air conditioning experience. The swing action ensures proper air circulation and control's humidity.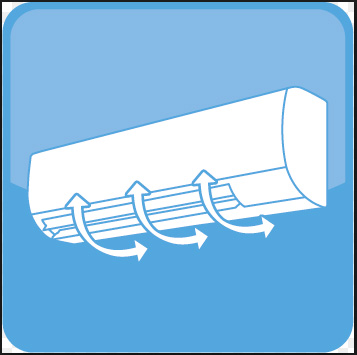 Anti-Dust Filter
Say goodbye to dust allergy with the new Voltas 1.2 Ton 5 Star 155 CY Split Air Conditioner that incorporates an advanced anti-dust filter. This excellent filter efficiently traps the harmful dust allergens, smoke and micro dust from the air. Enjoy fresh and pure air every time with the technologically advanced air conditioner brought to you by Voltas.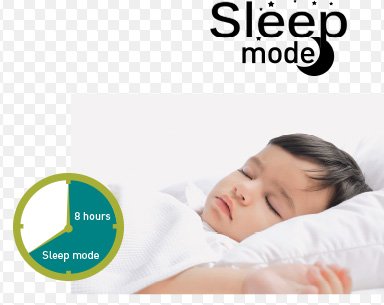 Sleep Mode
When you activate the sleep mode, the air conditioner automatically adjusts the speed of the fan. You could get the perfect level of cooling analyzing the room temperature automatically. The Air Conditioner intelligently cuts excessive cooling and therefore, it also helps you in saving the energy significantly.
Low Noise Level
This is recognized as a silent air- conditioner. The Voltas 1.2 Ton 5 Star 155 CY Split Air Conditioner generates less than 42 dB of the noise level.
OFFER: 10% instant discount on HDFC Bank Debit & Credit Cards* on min purchase of Rs 4999 max discount of Rs 1500 valid till 16 May 2018.
Price Comparison:-